​


FUNERAL HOMES WITH PRE-NEED AND AT NEED PLANNING YOU CAN TRUST.
Making decisions is difficult after the loss of a loved one. But a pre-need (or prearranged) funeral allows you to make arrangements prior to death. It eases the burden of payments while allowing the family to direct their focus toward grief and healing. This option is helpful when a relative enters hospice care, faces a terminal illness, or simply wishes to arrange their funeral exactly as they wish.
However, at-need funerals may be arranged immediately after death. This time may be stressful, but our directors and staff are here for you. We offer cremation and traditional funeral services, caskets and vaults, urns, prayer cards and register books, luncheons, and many more add-on services to fit your family's needs.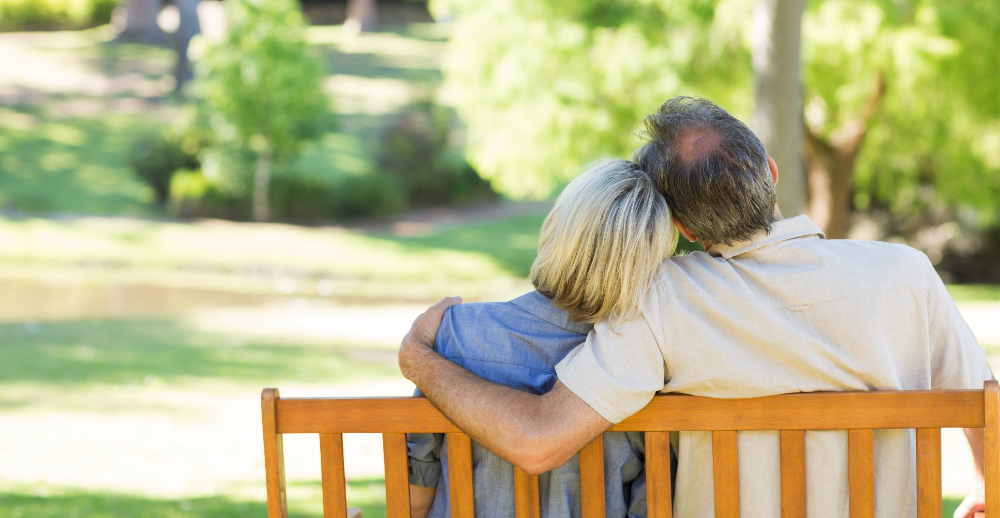 Welcome to Anthony Funeral Homes
Serving families throughout Summit and Stark Counties. Located in Akron, Cuyahoga Falls, and Green.
Our mission is to comfort you during your time of loss, educate you throughout the funeral process, and advocate on your behalf. We know the pain, the confusion, and the grief that accompanies death, because all of our directors and staff have experienced personal losses. Some of us have buried our parents, others our children, still others our siblings and close relatives. But we have been blessed with the ability to translate what we've learned into a skill set we can use to better care for bereaving families.
When a bereaved family walks through the door of one of our homes for the first time, we see an opportunity to help someone in pain. We know the wide range of emotions you are experiencing, and it is our job and duty to respect those feelings by being gentle and compassionate, but above all, honest. We are honored by your trust and we commit ourselves to earning that trust by being faithful to you and your needs.
Please feel free to browse our website to learn more about pre-planning a funeral and grief support, as well as the traditional funeral and cremation services that we offer. If you have any questions or concerns, please call us at 330-724-1281 or visit our "contact us" page for more details. Your questions are our priority.
We understand that it is not always possible to attend a service or visitation in person, so we encourage you to use our interactive online tributes to pay your respects. You can leave a condolence, share a memory, post a photo, light a candle, and even send flowers.